Too Many Treats At Grandma's House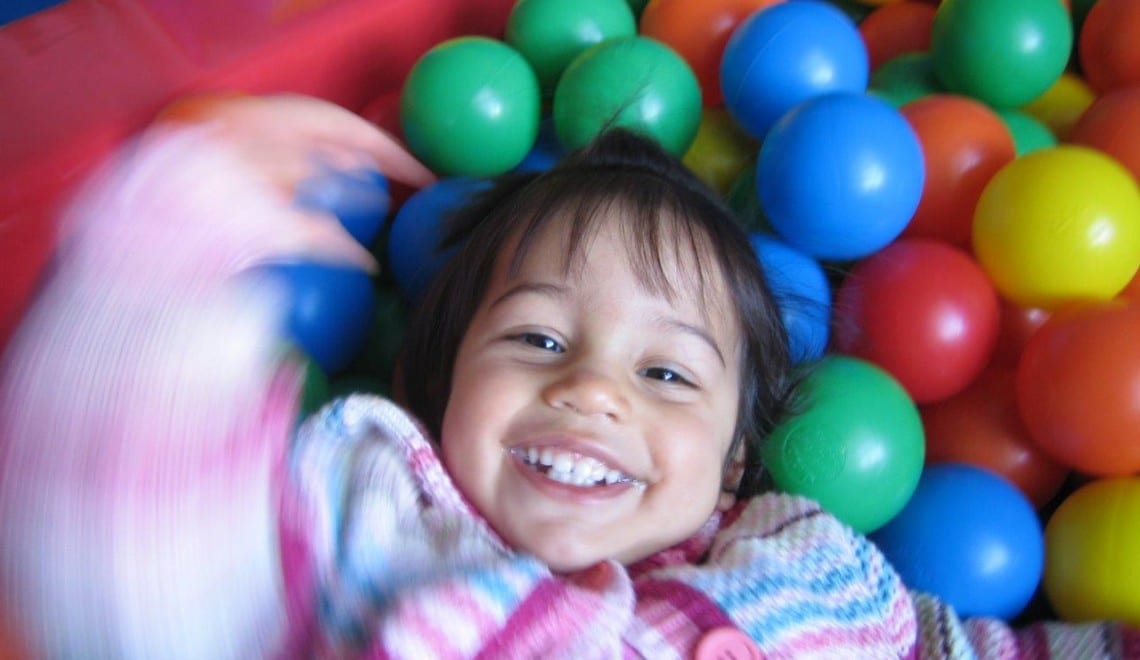 Many of us look back fondly at our childhood when we think about visits to Grandma's house. It was a place with less rules and more treats. A place to have lots of fun, be completely dotted upon and get away with a lot more than you would at home. So why can't we remember this when we have our own children?
It seems to be the case that a lot of parents struggle with the idea of sending their children to Grandma's house. It's nothing personal, right? Grandma simply gives too many treats and has less rules than you do. A night in Grandma's can mean a pretty stressful week for you as you try to get them back in to a routine. They demand more treats, speak fondly about what they can have at Grandma's house and positively drain you to say the least.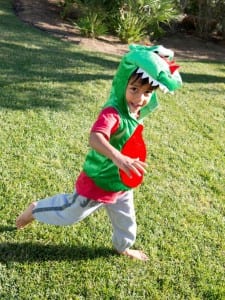 But isn't that what Grandma's are for? They have done the parenting thing. They may not have had the books and apps that we do but they had as many sleepless nights and obstacles. The addition of grandchildren to their lives is something to be immensely enjoyed. It is their natural tendency to want to shower their grandchildren with freedom, fun and a couple of treats.
It is important to take yourself out of the equation in these situations. Perhaps you feel irritated by the fact that your children will return home completely hyper and full of sugar having spent a night at Grandma's. You could quite easily lose your temper and give Grandma a piece of your mind. In reality this is going to cause a huge problem. Grandma does not want to be the disciplinarian. She wants to enjoy her grandchildren and create as many fun memories as possible. The other reality is that the reason your children were at Grandma's is likely to be because you needed them to be there. Perhaps you had a work event or simply wanted a date night with your partner? It is important to not lose sight of the fact that someone is doing you a favour. It could be perceived as very unreasonable should you criticise the way they look after your children.
At the end of the day we all make different decisions as parents. Some parents are stricter than others about certain things. One thing is for sure though – our children are very lucky to have access to a grandparent. A lot of children do not have that luxury. Focusing on the positives might be the best way of approaching this event. Just look at the excitement on their faces when you mention a visit to Grandma's house? Those smiles are worth their weight in gold.