The Pepper Wreck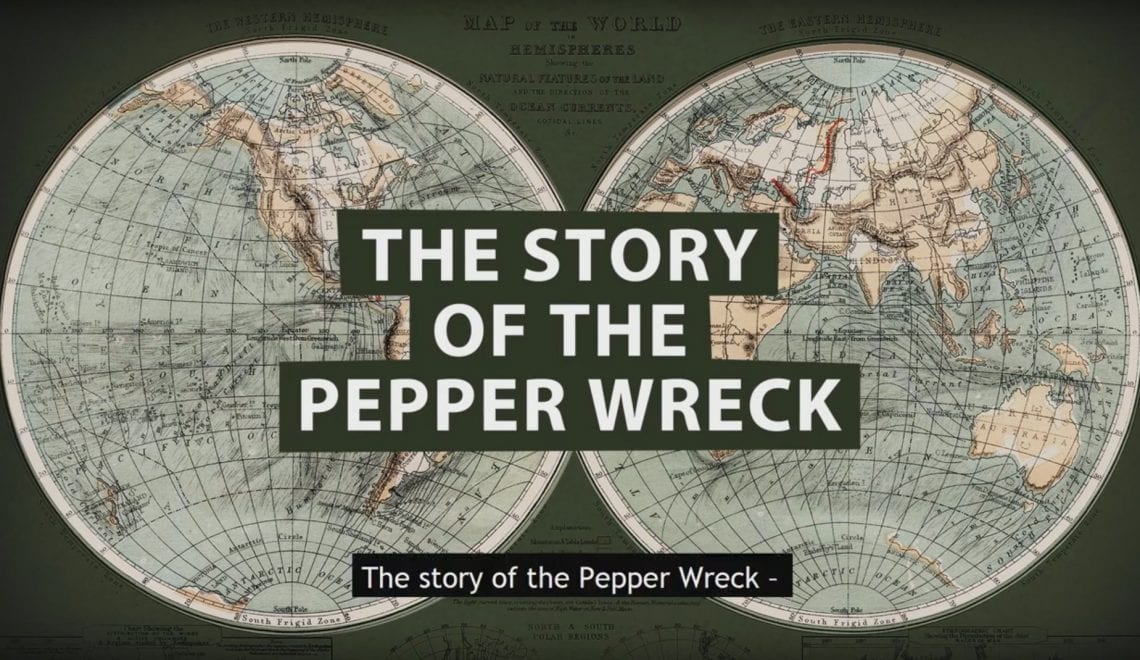 At Martinhal, we value the history of the area that gave name to our hotels and we encourage families to visit the various historical sites near their hotels and beyond, for example the Sagres Fortress or the Lighthouse at the Cape of St. Vincent in Sagres and other historical sites in Lisbon and Cascais.
This Pepper Wreck video came out as the result of our founders´ support of the nautical archaeological project in Sagres from Martinhal Beach located just outside the hotel.
Read the full story of this video making on our YouTube channel and feel free to follow us. More videos to come!